The people behind InterCourses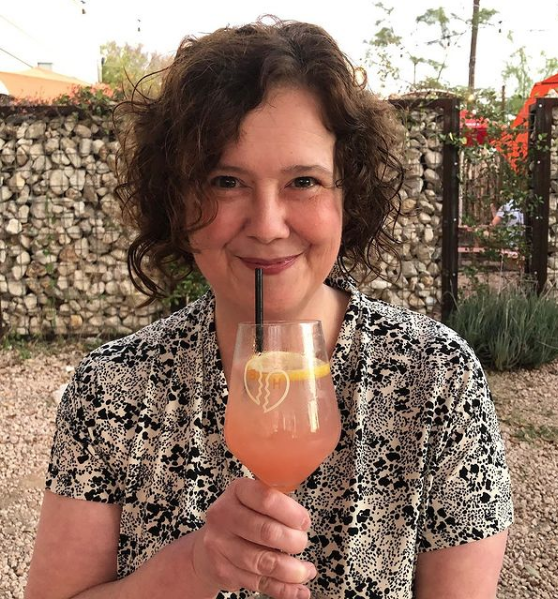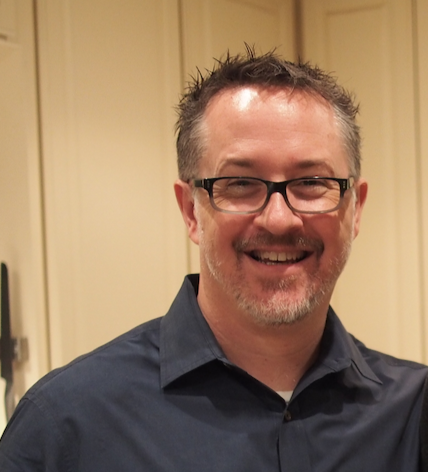 Martha & Randall
Martha Hopkins started cooking at age five, when she made cheese toast every morning by the lamp of her Easy-Bake Oven. By junior high, she was hosting dinner parties for her friends. Randall and Martha met at Baylor University in Waco, Texas, where the cooking continued in their apartments at Terrace Gardens. In 1997, they formed Terrace Partners and published InterCourses: an aphrodisiac cookbook.
The book has sold more than 325,000 copies in the United States and Canada, as well as foreign rights to the United Kingdom, Australia, and Germany. Since its release, the book has been featured on Good Morning America, Today, CNN, Splendid Table, and TV Food Network, among many others. It has appeared in print publications such as People, Playboy, Self, Publishers Weekly, and scores of newspapers across the country.
Best friends for more than 30 years, Martha and Randall continue to work together at Terrace Partners. They split their work evenly among corporate marketing and design, nonfiction book development, and author representation. They continue to be best friends.
Randall found love with the cookbook's rosemary girl, and Martha's father, a Southern Baptist minister, performed the ceremony. Randall and his wife live in the DFW metroplex with their two children and a dog named Ruby. Martha lives with her husband, John, in Austin, Texas. He loves her for her biscuits, perhaps above all else.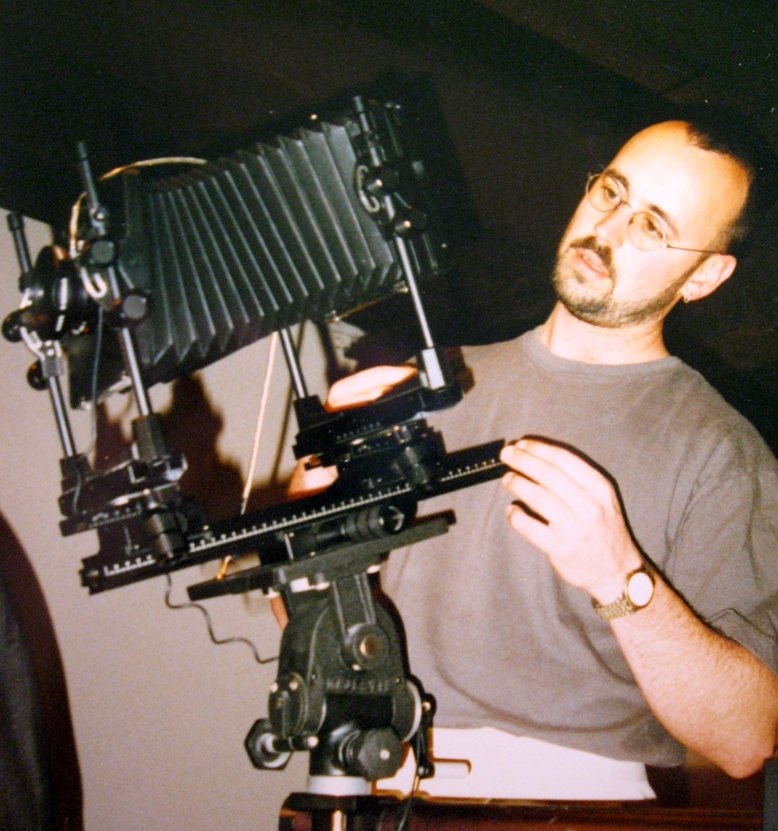 The Photographer
Ben Fink photographed the images for InterCourses. He has since photographed countless cookbooks for authors like Bobby Flay, Rose Levy Beranbaum, Jacques Pepin, the Neelys, the Lee Brothers, Guy Fieri, Trisha Yearwood, and a million others. He photographs and directs motion for clients like McDonald's, Hellman's, Cuisinart, and Daniel Boulud for Samsung. What an extraordinarily talented artist! Ben's personal work explores the sensual side of humanity. You can see more of his work here.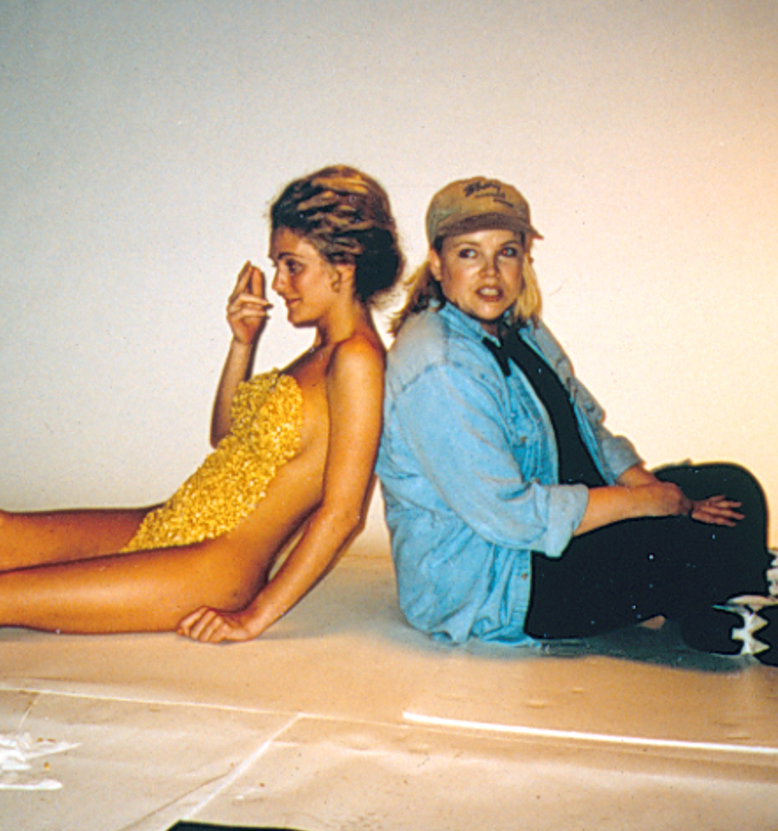 The Models
This book could not have existed without these talented people. Total pros, all of them! I found almost everyone on the streets of Memphis, but you'd have thought I'd called a top-tier agency. All beautiful, inside and out. We consider ourselves lucky to have worked with each person in this book. Thank you, we say, to all of you.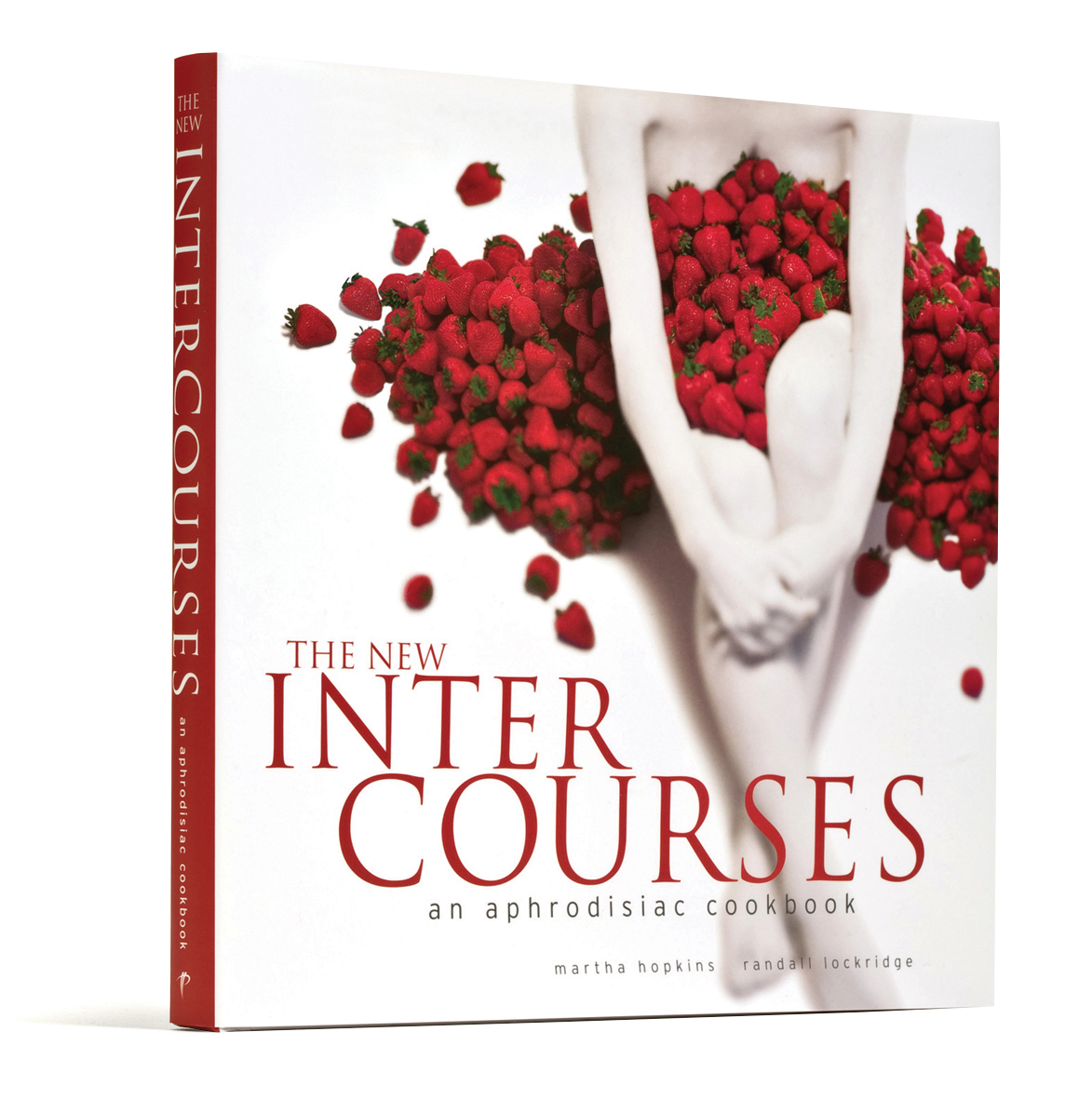 The Truth
The truth is that you don't sell 325,000 books in a vacuum. You do it with friends who encourage you from step one forward, not just with kind words, but with actual help. (Including your friend Walter Rose, who comes up with an iconic book title.) You do it with a dad who co-signs your first note when no bank will touch you. You do it with distributors, booksellers, and media who propel your idea far beyond your imagination. And you do it all with a boatload of luck. We are grateful for every contribution everyone has made to our well being and to InterCourses' success. Thank you.