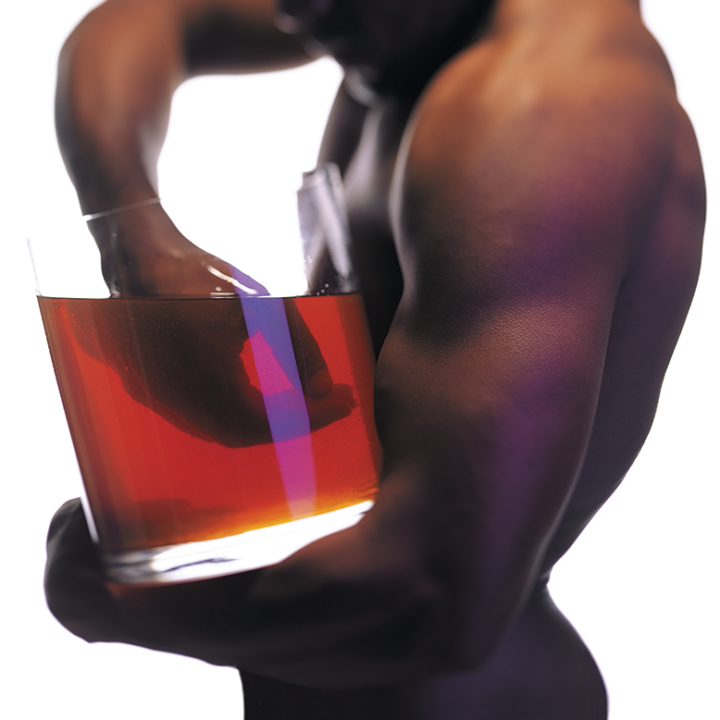 Yield:

2 to 3 servings
French Toast Baked in Honey-Pecan Sauce
Decadent breakfast in bed
This recipe offers the ultimate experience in French toast. For delectable results, stray not from the recipe, preparing it a day ahead with thick slices of day-old baguette. The eggs and cream and sweeteners saturate the bread overnight, yielding a golden, sticky ecstasy in the morning's hot oven.
Ingredients
4 large eggs, beaten
3⁄4 cup half-and-half
1⁄2 tablespoon brown sugar
1 teaspoon vanilla extract
4 (2-inch-thick) slices day-old French bread or other crusty bread
1⁄4 cup (1⁄2 stick) unsalted
butter, cut into pieces
1⁄4 cup brown sugar
1⁄4 cup honey
1⁄4 cup maple syrup
1⁄4 cup chopped pecans
Instructions
Combine the eggs, half-and-half, brown sugar, and vanilla extract in a small bowl. Pour half the mixture into a baking dish. Place the bread in the pan and top with other half of the egg mixture, making sure all parts of the bread are saturated with the liquid. Refrigerate, covered, overnight.

Preheat the oven to 350 degrees. To melt the butter, place in a 13 x 9 x 2-inch baking dish and set in the oven. When melted, stir in the brown sugar, honey, maple syrup, and pecans. Set the soaked bread slices on top of the pecan mixture. Bake for 30 to 35 minutes, or until puffed and golden brown. Remove with a spatula and invert each slice onto serving plates. Spoon any extra syrup and nuts on top.

Serve immediately with ice-cold milk or piping hot coffee.

Honey Butter: For that extra something on your morning toast, make a batch of honey butter. It keeps up to 4 weeks and is simple to make. Just combine 1 stick softened butter, 2 cups honey, and 2 cups light brown sugar with an electric mixer or food processor. Store in a crock and chill until firm.